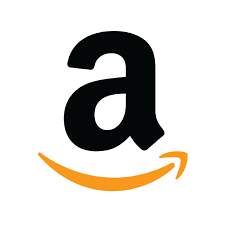 Customers who ordered from Amazon began receiving emails last night stating that their preorders of Final Fantasy VII Remake were not going to arrive on release day.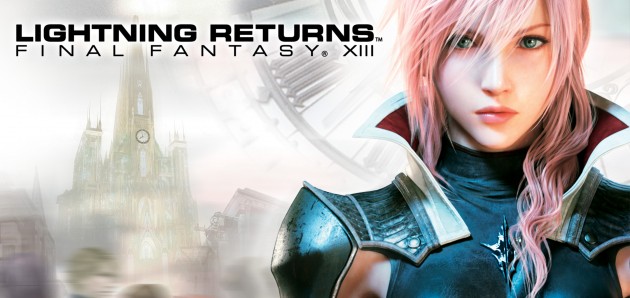 So I've played almost two "in game days" into Lightning Returns so far, and thought I'd share what my thoughts are. To sum it up in one word… "Why???"

FFVIIR: No Release Day Deliver...
1
Lightning Returns – Thou...
2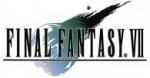 Lets get a Final Fantasy VII R...
3
Posted by Bytes | 0 Comments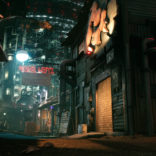 A few new backgrounds/wallpapers have been published!
Read More
Posted by Bytes | 0 Comments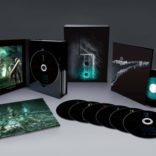 You can now pre-order the soundtrack for Final Fantasy VII Remake
Read More
Posted by Bytes | 0 Comments

Watch all three behind the scenes looks at the development of Final Fantasy VII Remake